The instructions to reset your password are sent to the email address you provided. If you did not receive the email, please check your spam folder as well
You are already
logged in
Already have an account? Login
Explore, encounter, discover, and activate through engagement in ascensions while building relationships through honoring one another. Receive greater understanding of ascension, listening, and building "family" with NW Ekklesia.  Subscription – $9.99 per month
What do you get?
Teachings
Online fellowship
Lessons with homework and reading
And much more!
Click on green button to sign-up!
Already a subscriber? 
Click on yellow button 
Scroll down to "Start Course" 
Click on "start course" where the login screen opens up
Login (below the form)
Upon login, you'll be redirected to the Module 1 page.
In left sidebar, choose the lesson you wish to access.
 Bonus Teachings
Teaching videos and materials are prepared by the NW Ekklesia leadership on a variety of kingdom related topics.
All subscriber teachings contain in-depth information (PDF handouts, PowerPoint presentations, etc.) and are not available to the general public.
Only subscribers have access to the bonus teachings, and are accessible while your subscription remains active.
Included with the NWE monthly subscription at $9.99 per month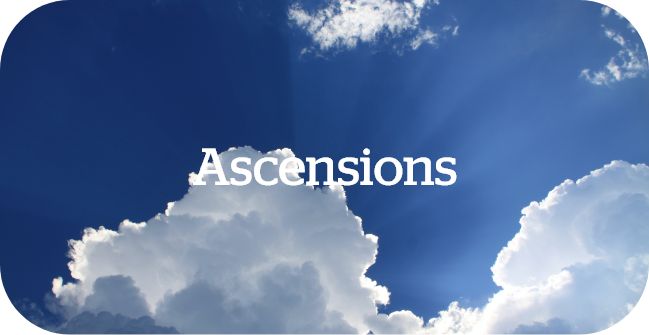 Ascension Groups 
Meets weekly on Mondays from 6:30 – 8:00 PM (PST) via Zoom
Discussion, Q & A, and ascension with facilitators within NW Ekklesia
Group Moderators: Sue Beckman and Del Hungerford with various group facilitators
Included with the NWE monthly subscription at $9.99 per month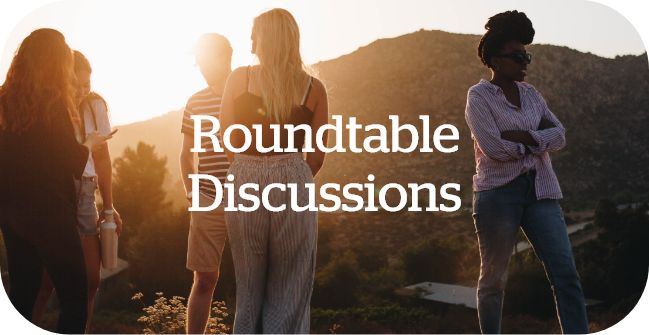 Roundtable Discussions
Roundtable discussions are organic in that when a group gets on a topic of interest to subscribers, those videos are uploaded into the subscription.
Sign up with your email address to receive news and updates.