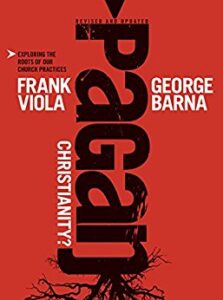 Have you ever wondered why we Christians do what we do for church every Sunday morning? Why do we "dress up" for church? Why does the pastor preach a sermon each week? Why do we have pews, steeples, and choirs? This ground-breaking book, now in affordable softcover, makes an unsettling proposal: most of what Christians do in present-day churches is rooted, not in the New Testament, but in pagan culture and rituals developed long after the death of the apostles.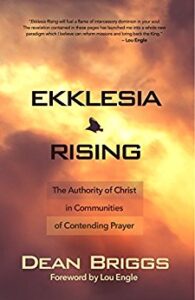 JESUS IS BUILDING SOMETHING FAR GREATER THAN A SUNDAY SERVICE
For generations, we have been taught that Jesus promised to build His "church" in Matthew 16:18, so we've dutifully tried to build the church with Him. But there's a big problem: that's not the word He used. Instead, He announced something far more potent:
"I will build My ekklesia!"

A motherlode of identity and mission separate church and ekklesia. If Jesus gave His disciples authority and keys to bind and loose, it means we have been put on offense, so why are we stuck on defense? If we are built to soar in heavenly places with real authority in prayer, then why does our mission often feel grounded on the launch pad?