CREATION SOUND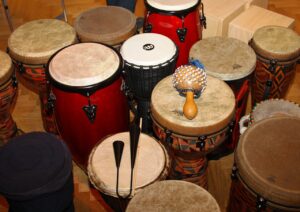 Saturday, October 14th
Potluck Dinner at 5:30 p.m.
Fellowship starts at 6:30 p.m.
Community Connection Place
Address: 2534 Grandview Dr. W.,
University Place, WA 98466
Some of us have been reading "Pagan Christianity" by Frank Viola and "Ekkleisa Rising" by Dean Briggs. We have had some revelation and will spend time sharing. We'd love it if you would join us.